Appointments, Notes & Records
The system has been designed for any Therapist, Sports, Health or Beauty practitioner to help them manage their client appointments, notes and treatments on any internet enabled device. We have made the system so adaptable, anyone managing a set of clients will find this system invaluable.
We wanted to make the Client Notes system simple to use for all abilities. We have a number of features for you to try, you can even have your own website for customers to request an appointments online.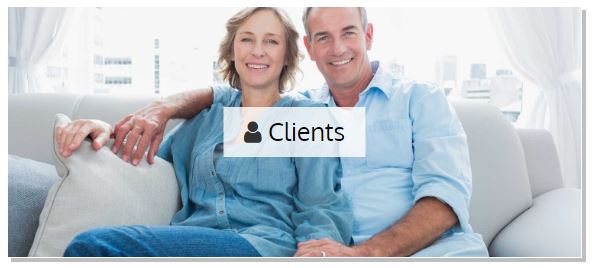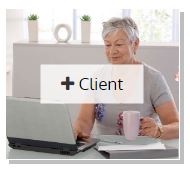 Add clients to the system easily, with relevant medical details. Manage fees, add personal info for SMS reminders, and  show online appointment availability.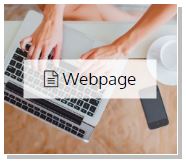 Build a web page for social sharing. Logo, About Us Description, Working Hrs & Availability, Price Lists, Requests a Booking. More to come…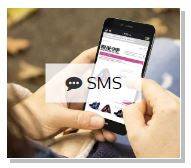 SMS (text) messaging or emailing appointment confirmation, programmed by you, means you cut down on the "I forgot!" clients. Saves money, time and frustration.
Online Booking Request
Show Clients Available Times…
Email Confirmation
Text Confirmation
Client Notes
Simple & Easy to Use… 
Records backed-up & Secure
The Right to be Forgotten
Appointment Reminders
Auto Reminder by Text or email…
Text or Email Reminders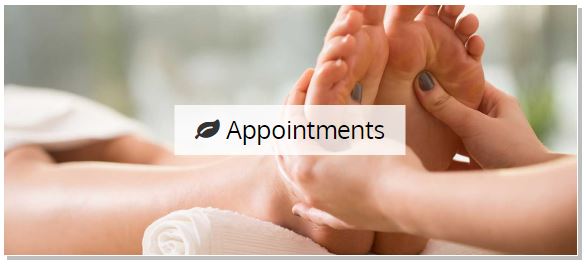 Client Notes is an excellent way to track, manage & save client information, on all sorts of internet enabled devices. It can also manage Client requests for appointments online via your web page.
Mobile practitioners can use client notes whilst visiting customers or indeed receiving them at their treatment rooms. Client Notes can be use from any PC, Laptop, Mobile Phone or Tabloid; actually, anywhere within range of a Wi-Fi or 3G or 4G signal, it makes visiting client really useful, no more pen and paper.