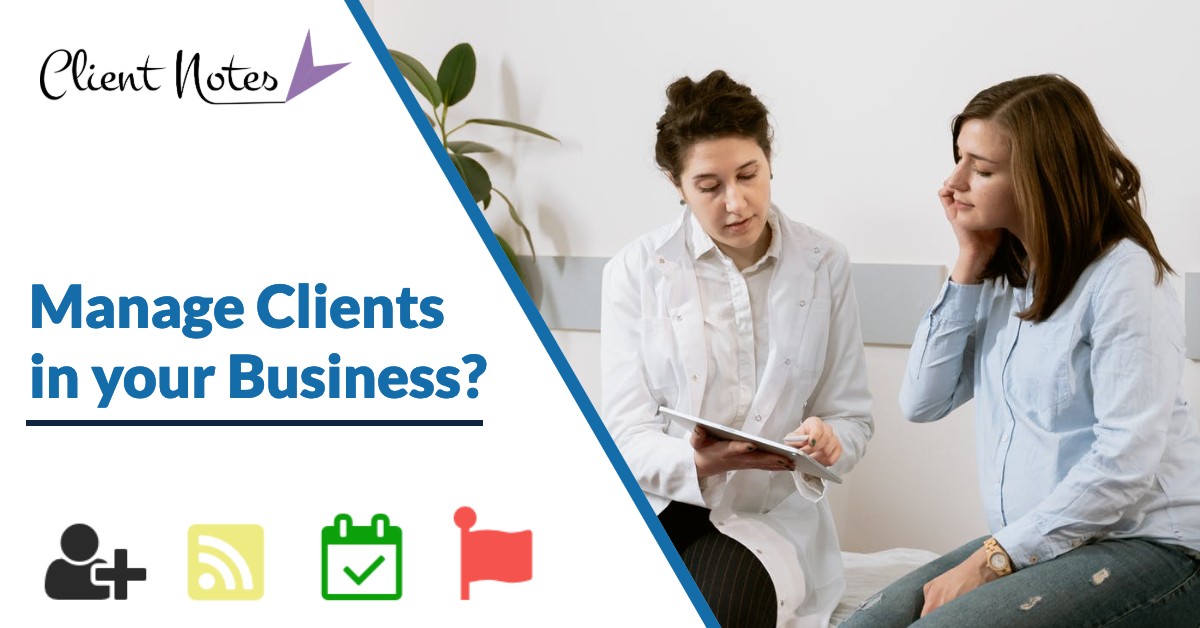 Online Booking Features
Your Own Webpage
To use the online booking option you need to set up your client notes webpage which is designed to host a live diary for booking appointments. Add your logo, an About Us description. Include Price Lists, Working hours & your availability.
Build a webpage for social sharing to attract more clients.
SMS Confirmation
Online Booking also has a great communication feature, SMS (text) messaging or emailing appointment confirmation which is included. Which we believe means you cut down on the "I forgot!" clients. This simple but effective function saves money, time, and frustration!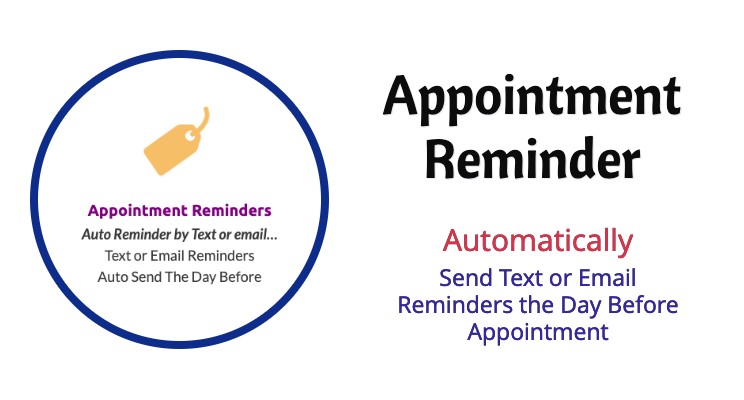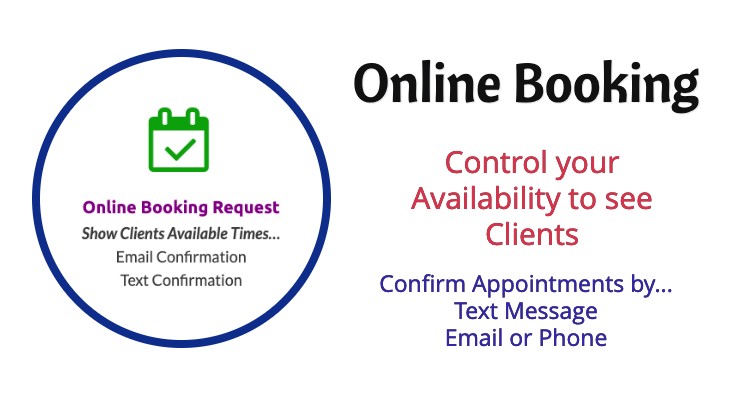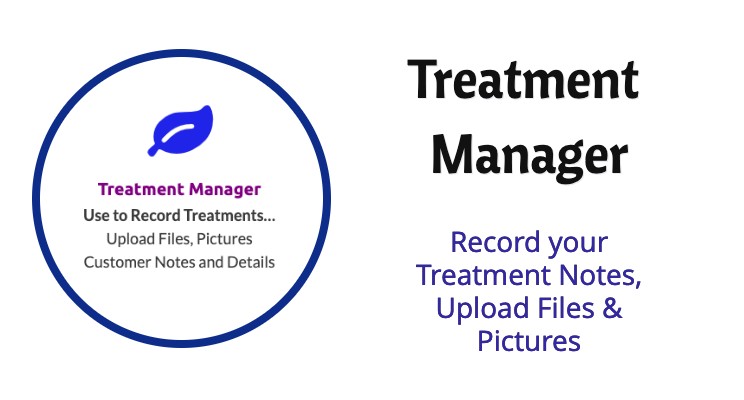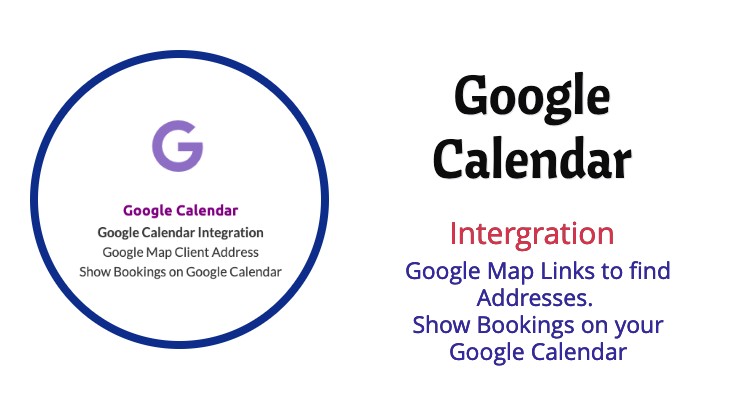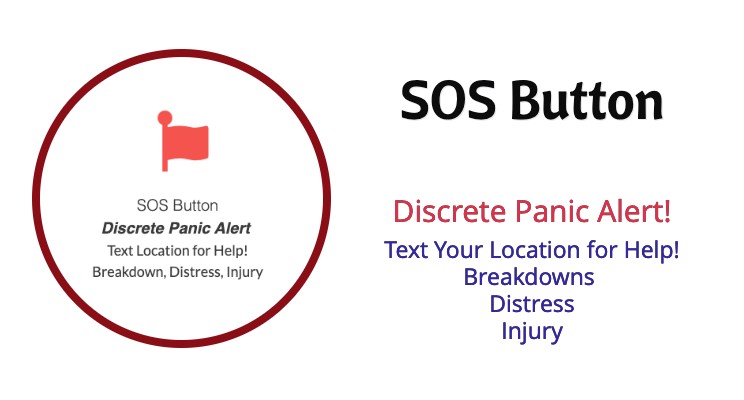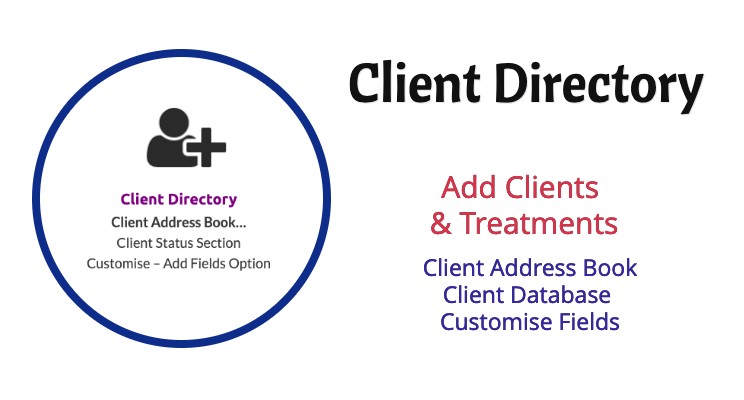 SOS Button
Discrete Panic Alert 
Text Location for Help!
Breakdown, Distress, Injury
Website Page
 Business Website Page
Advertise Your Services
Book a Session Onsite
Online Booking Feature
Show Your Availability
Text Confirmation
Email Confirmation